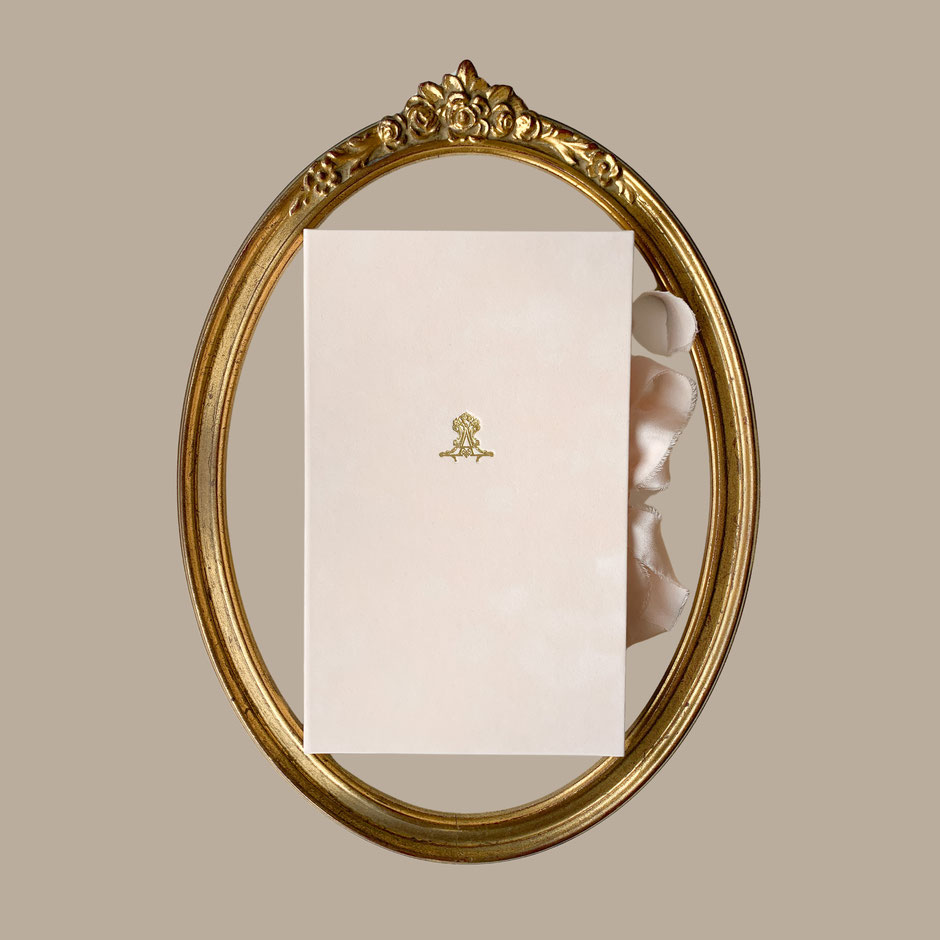 Appleberry Atelier specialises in creating stunning one-of-a-kind pieces for luxury weddings and events.
The studio is situated in Ireland.
Designer and owner Ailbhe asked me to design a box for her to give to her clients
as a keepsake with their wedding stationery & wax stamp.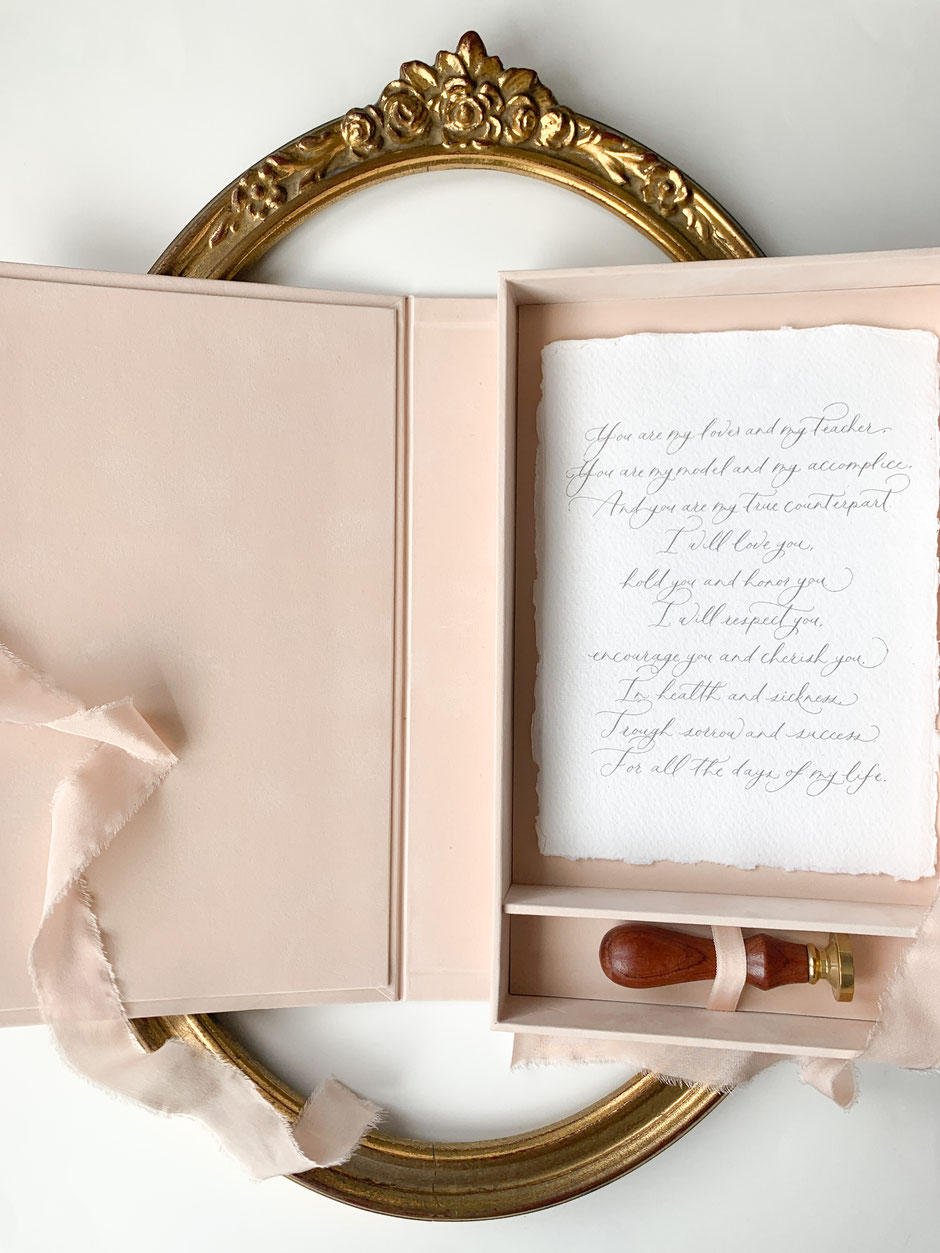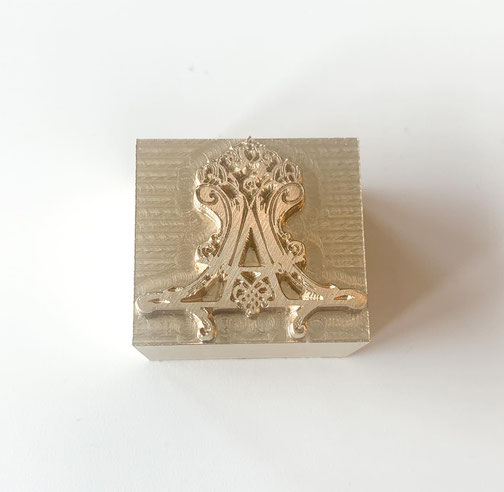 I designed a box with a drop spine and ribbon closure. The box is lined with seychelle velvet.
 I printed her beautiful logo in gold foil on the front of the box. The box is closed with a seychelle silk ribbon.
This box really represents the atelier's creative style and is such a nice gesture to give to her clients!
Would you like to talk over the possibilities for a box for your business, please fill out the contact form or send me an email.