Appleberry Atelier specialises in creating stunning one-of-a-kind pieces for luxury weddings and events.
 The studio is situated in Ireland.
Designer and owner Ailbhe asked me to design a box for her to give to her clients
as a keepsake with their wedding invitations & wax stamp.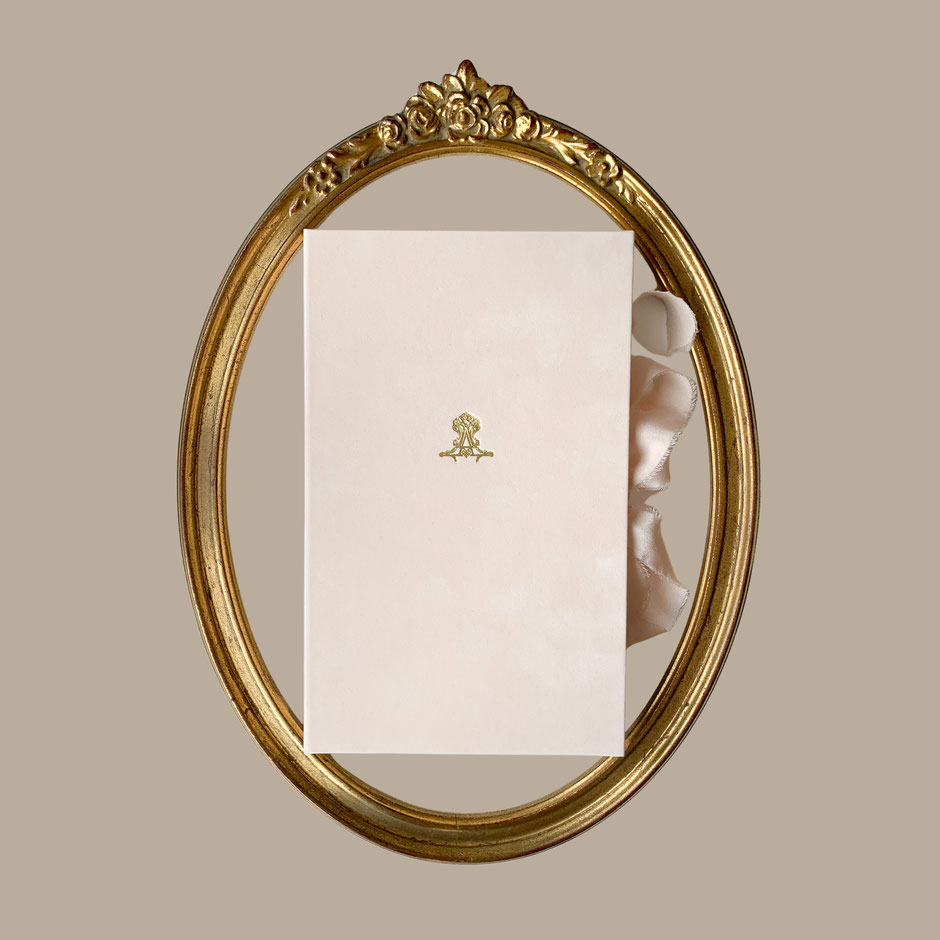 I designed a box with a drop spine and ribbon closure. The box is lined with seychelle velvet.
 I pressed her beautiful logo in gold foil on the front of the box. The box is closed with a seychelle silk ribbon.
This box really represents the atelier's creative style and is such a nice gesture to give to her clients!
I was looking for something very special and high end for when
a client first unveils their wedding invitations, something we have spent weeks creating for them.
Sabrine did not disappoint, the craftsmanship on our boxes was second to none and anyone that comes in contact with one is blown away by their sheer beauty. Our expectations have been exceeded and the quality of her work is just impeccable, we are in awe! 
Ailbhe Cronin, Appleberry Atelier
wedding invitation designer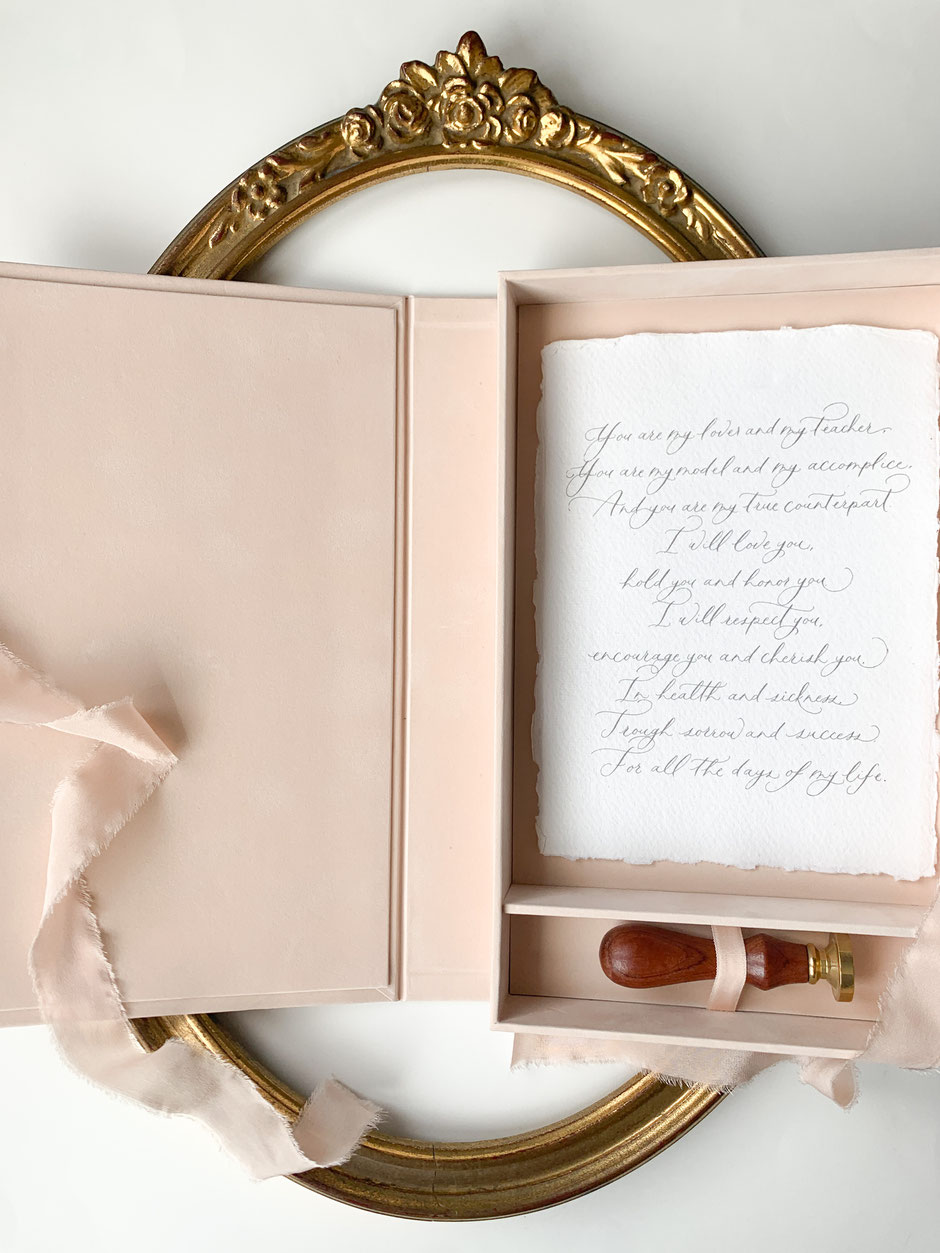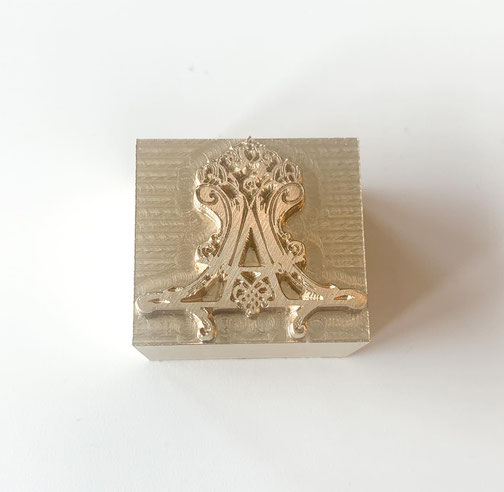 Would you like to talk over the possibilities for a box for your business, please fill out the contact form.